Fixed cameras, pan-tilt-zoom cameras, live-streaming cameras, time-lapse cameras, battery backups, solar power alternatives...the list goes on and on.
In today's article, we're going to assume you've already pared down your list of potential camera models and are now thinking about details of how to get the camera deployed at your job site. (If you need help getting to this point, contact our team of camera specialists today at 800.403.0688 and they'll be able to help out.).
At this point, a very important question you need to ask yourself is, "Should I go with an Ethernet-connected construction camera? Or a cellular-connected camera?"
What is an Ethernet-Connected Construction Camera?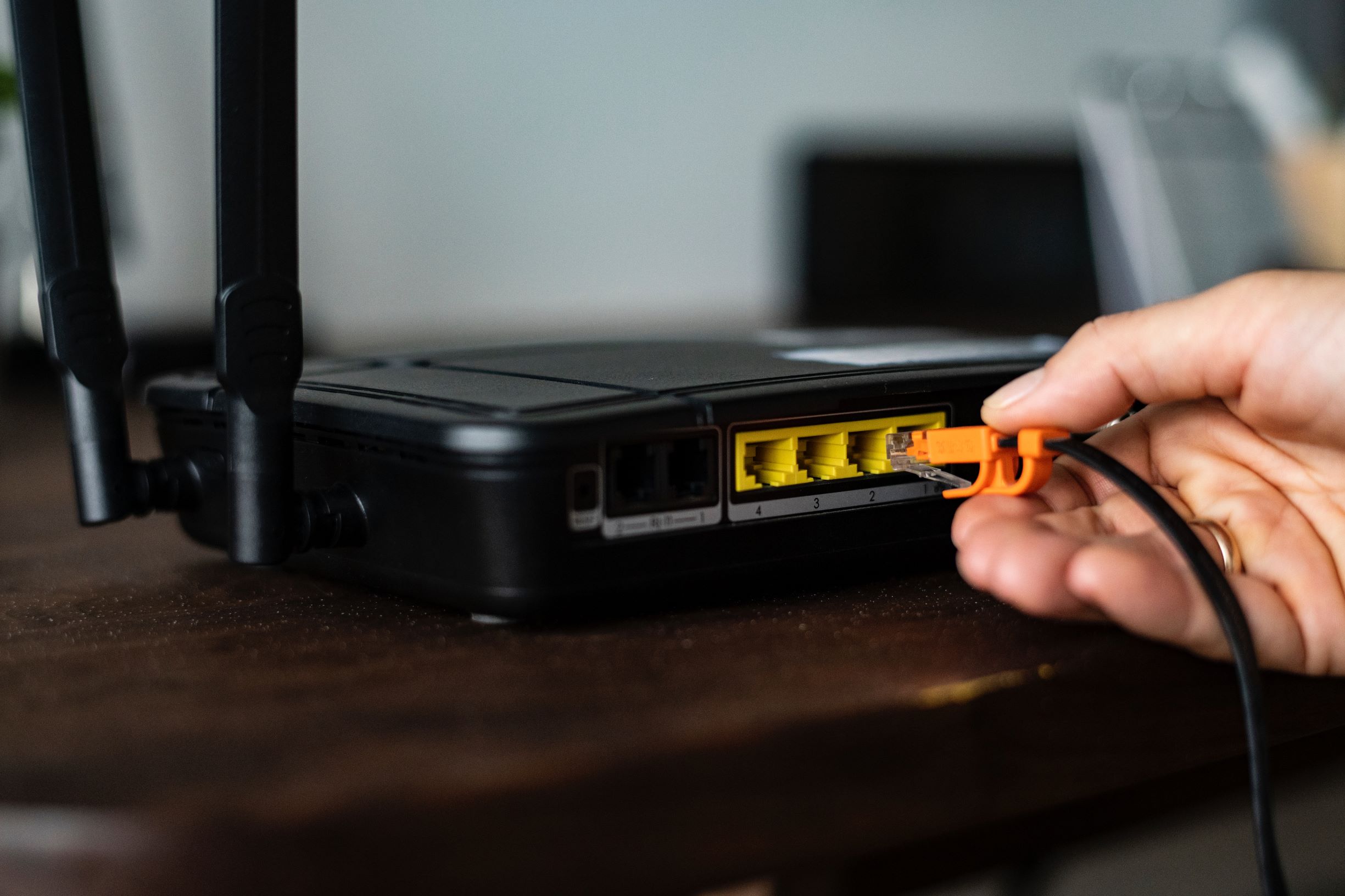 Let's start at the top by defining what an Ethernet-connected construction camera is.
An Ethernet-connected construction camera plugs directly into your job site's network via Cat 6 cable in order to communicate and transmit data. A static IP address is required for Ethernet-connected construction cameras.
So what does that really mean?
Plain and simple, it means you will need to have internet service available on your job site and your network administrator will have to configure your network to talk to the camera. The iBEAM Support Team will work with your administrator to make this happen, and we will configure the camera so that it's ready to plug and play when you receive it.
What is a Cellular-Connected Construction Camera?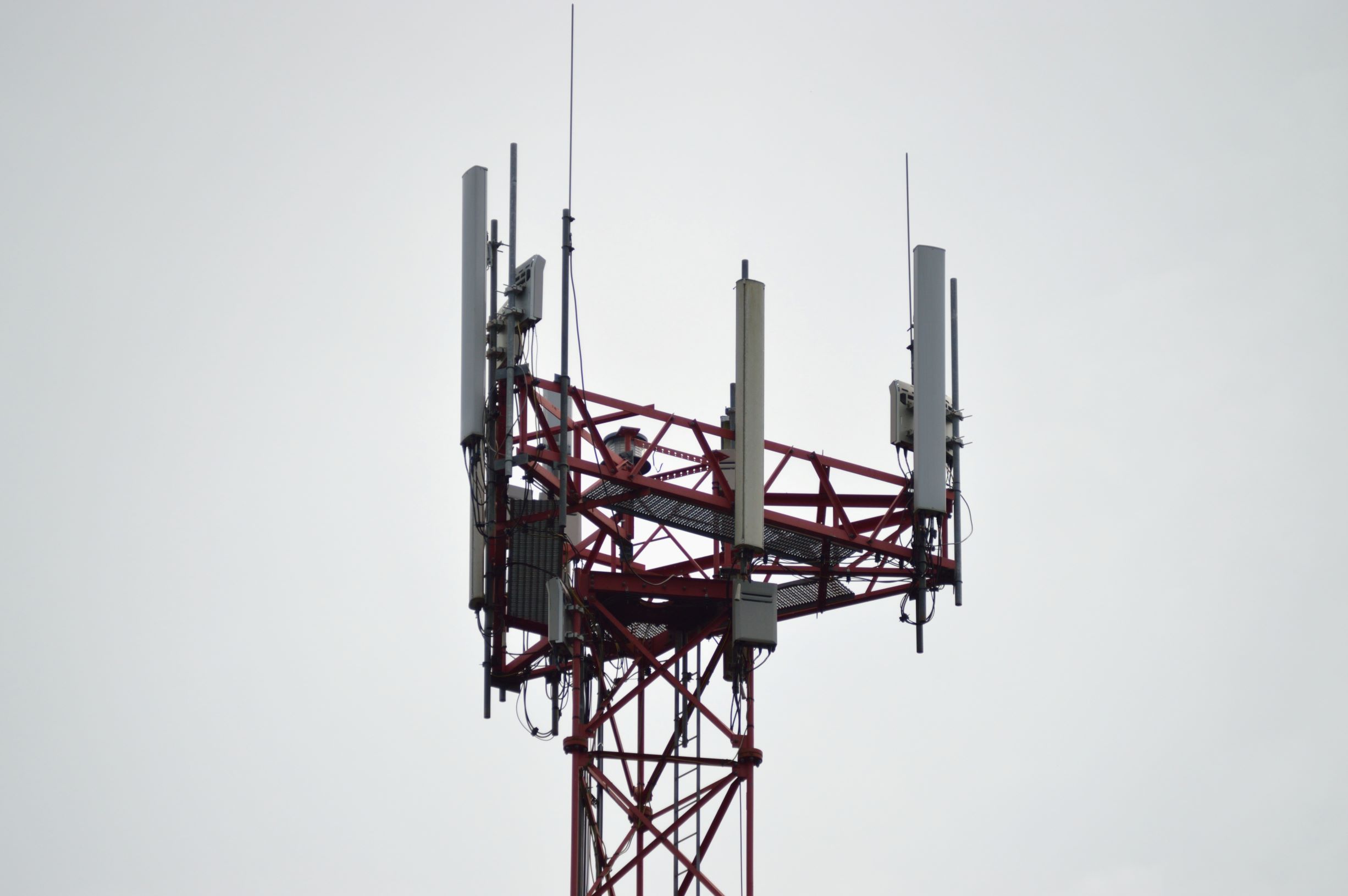 A cellular-connected construction camera utilizes a built-in cellular modem that connects to the same cell towers as your smartphone in order to transmit data.
iBEAM Construction Cameras utilize the most secure and reliable 4G LTE carriers so your camera will always be connected.
Which Connection Method is Best?
This is a great question and one we receive quite often.
Since every project is unique and has different needs and goals, there is no one single "best." However, if an Internet connection is available at your job site, we usually recommend taking advantage of it to bring communication to your construction camera for a number of reasons:
Performance - Because hard-wired Internet connections are usually fast and aren't subject to throttling, Ethernet-connected construction cameras can support faster frame-rates for smoother video and more responsive PTZ controls.


Shareability - Unlimited/unthrottled bandwidth makes an Ethernet-connected construction camera a perfect choice for projects that need to share live video with the public.


Cost - Utilizing an Ethernet-powered construction camera will help you save on monthly hosting costs since you are not paying for cellular service.
In our experience, it's typically longer projects (12+ months) that have an Internet connection available and can therefore take advantage of an Ethernet-connected construction camera.
For shorter-duration projects (or any project where Internet service will not be available) a cellular-connected camera is an easy-to-deploy solution.
Find the Best Fit For Your Next Project with iBEAM
If you still feel overwhelmed when it comes to selecting the right construction camera for your next project and whether it should be Ethernet-connected or cellular-connected, contact our team of camera specialists at 800.403.0688. They'll help you find the best construction camera solution for your next project.
Until next time, keep what's really important in focus.
Doing the right thing, for every client, every time.
Vicki Robertson
Vice President