As a company that helps contractors across the United States with job site cameras, we speak with hundreds of contractors, architects, developers, and other construction professionals about their photo documentation needs.
From these conversations, there's one major commonality we hear time and time again, and that's the fact that construction professionals are busy.
We get it. You have projects to complete, crews to manage, deadlines to meet, bids to submit, and that's just the start of it!
At iBEAM Construction Cameras we understand your time is valuable. It oftentimes seems as if there's not enough time in a day to get everything done. Understanding and respecting this reality enables us to provide unparalleled service to our clients, like you.
What Makes iBEAM Construction Cameras Different?
There are a variety of technical differences between iBEAM and the other guys (our cameras capture 4K and better photos/videos, provide professional-quality time-lapse movies, are incredibly easy to use, etc.), but it's really our philosophy that makes the biggest difference: Do the right thing. For every client. Every time.
This guiding philosophy means that:
We respect you and your time.
You're not just another account number to us.
We're flexible to your needs and won't force you into a demo.
We make it easy to upgrade to a new iBEAM camera.
We want to help your money work harder and smarter for you.
Let's take a closer look at the differences and why you should care about them.
1. You're Busy and We Respect That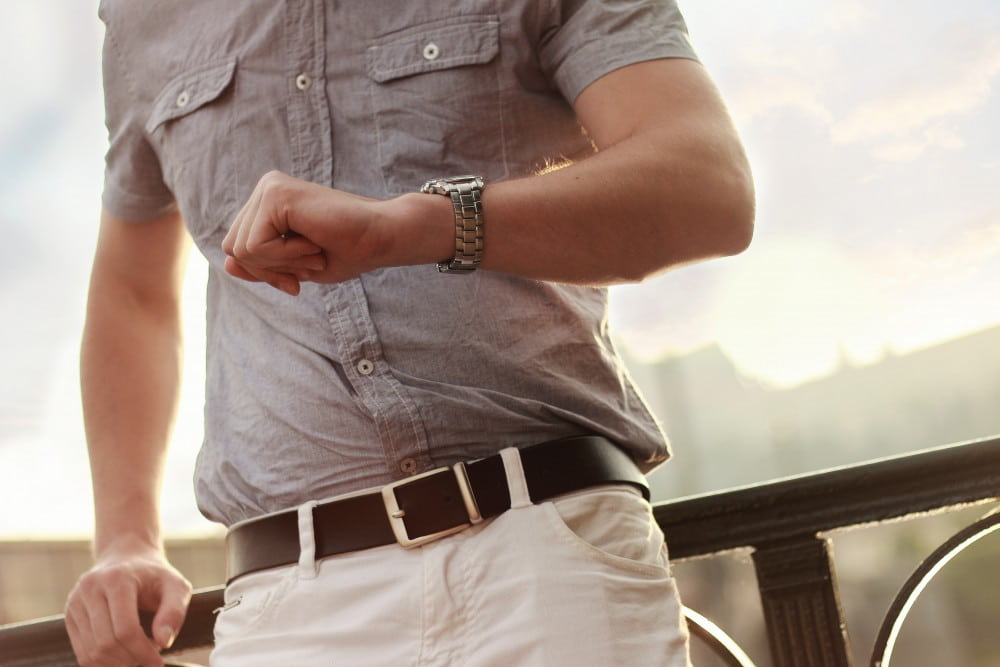 Being a construction professional means you're busy.
Whether it's managing projects, scheduling crews, moving equipment, bidding new jobs, finding experienced people to join your team or any of your other myriad of responsibilities, there's barely enough time in a day to get everything done as it is.
At iBEAM, we respect your time by making the process of selecting, ordering and implementing a construction camera efficient and painless.
If you're unsure about which camera is best for your next project, we offer the opportunity to view a live screen-share demo with a member of our team. This gives you the opportunity to see the differences from each camera, and find the perfect fit for your project with help from a seasoned iBEAM camera specialist. Just let us know when works best with your busy schedule and we'll get a demo booked.
If you already know the specific construction camera you'd like to purchase or rent, that's great! We won't make you sit through a long-winded canned sales script. We'll also work to expeditie the quote/order submission if you need the camera ASAP.
Finally, if you're just in the research phase of finding construction cameras and learning more about what they do, we can help with that too! We have a variety of resources available to help you understand your options. Just let us know some basic info about what you're looking to accomplish, and we can send the rest your way.
We respect you and your time, so you won't get any fluff from us.
2. You're NOT Just Another Account Number at iBEAM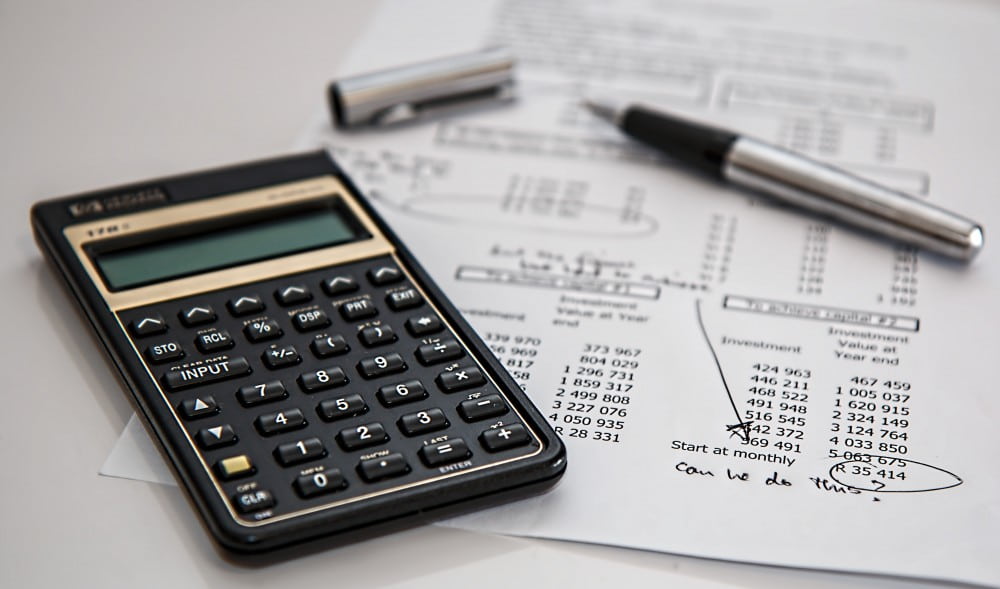 iBEAM Construction Cameras is a privately owned small business located in beautiful Boise, Idaho. Founded in 2001, we have close ties to the local community.
Why should you care about something like that?
This means we're not a massive corporation where you'd be treated as just another account number. We're a team of friends, neighbors, moms and dads that want the best for our customers.
We also don't have shareholder obligations to meet, and we don't have to answer to a board of directors either. We're able to put what matters most first: our customers.
As an independently owned and operated company, we have much more freedom and flexibility to meet your specific needs. We're more concerned about doing what's right for our customers as opposed to meeting quarterly quotas.
When you win, we win.
3. We're Flexible to Your Needs
In the real world one size does not fit all.
That's why iBEAM offers several different camera models, alternative power solutions, customizable hosting services and both rental and purchase options. At iBEAM, we pride ourselves in our ability to accommodate our clients' needs for projects large and small.
For a personal demonstration of our construction cameras, just submit this form and a member of our team will reach out to coordinate a date and time that works well for you.
Did you also know you can trade in an existing construction camera for credit towards the purchase of a new iBEAM camera?
That's right…
4. Trade-in an Old Camera Towards a Newer Model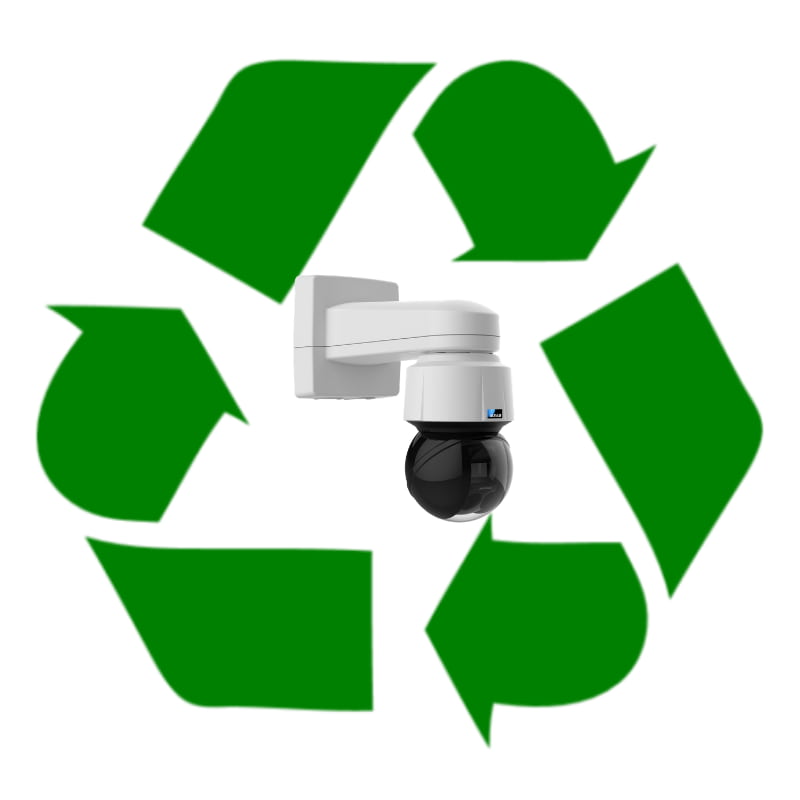 Do you have an old iBEAM construction camera laying around the shop not being used?
Maybe you tried using one of our competitors' cameras in the past and it is still taking up space at the office.
If you find yourself with an out-of-date construction camera, you may be able to trade it in for credit towards the purchase of a new iBEAM Construction Camera system!
We're so confident that you'll love the experience you have with our team that we'll accept an old iBEAM camera or even an approved COMPETITOR CAMERA* as trade-in towards the purchase of a new iBEAM camera system. Contact an iBEAM camera specialist for all the details.
*Existing construction camera(s) must be of approved make/model prior to being accepted as trade towards a new iBEAM Construction Camera. For approval of camera make(s)/model(s), please contact an iBEAM camera specialist.
5. We Help Your Money Work Harder & Smarter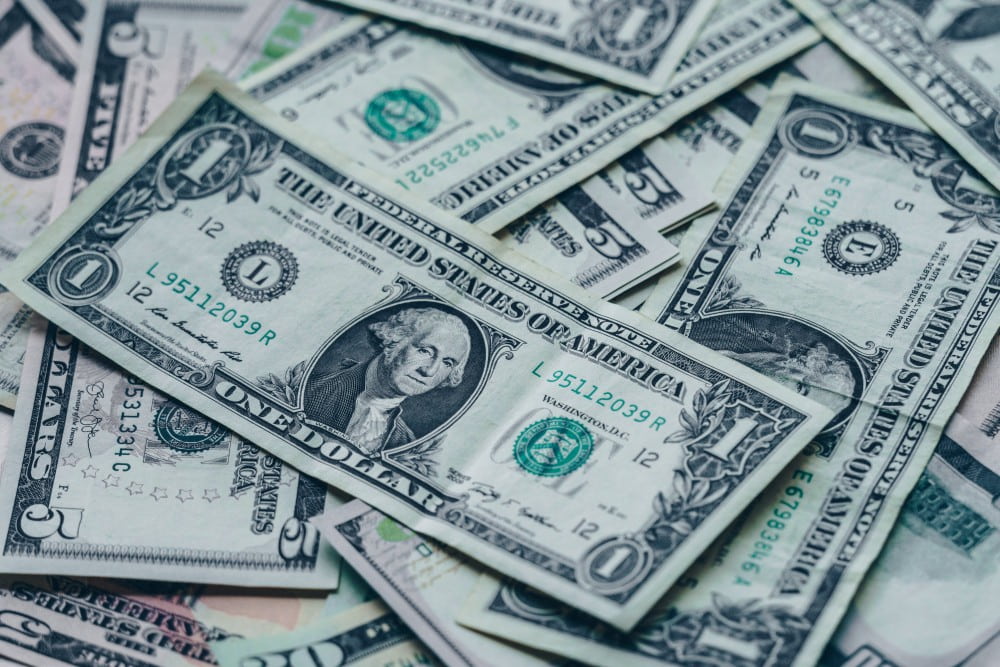 We know that every business needs to make money in order to keep the lights on and stay open.
What we don't understand is why some companies choose to nickel and dime customers to death after the customer has made a purchase with them! It seems counterintuitive to good business practices.
Instead, we're of the mindset that if we can help you be successful, we'll in turn be successful ourselves (and to be honest, we borrowed this idea from BNI's Givers Gain - thanks BNI!). It's like the golden rule says - treat others the way you'd like to be treated.
At iBEAM, we help make our clients' money work harder for them. What does that mean?
It means we provide some of the most competitively priced hosting options in the industry. We offer multiple-system and prepay discounts. Our rental program makes cameras affordable for shorter projects.
Our pricing is straightforward with no hidden charges. With iBEAM you own exclusive rights to all of the images and videos captured from your job site. By owning the copyright, we're not going to charge you an extra fee to remove watermarks from images and videos.
Want to see pricing for an iBEAM camera for your next project? Contact our Sales Team for a custom price quote, including available discounts.
Don't Accept the Status Quo Any Longer…
Now that you know what makes iBEAM different from other construction camera providers, we invite you to experience the difference for yourself.
Give our team a call or shoot us an email and let us help you get set up with your next construction camera. From live streaming cameras to on-demand time-lapse cameras, we have a construction camera to fit your next project and your budget.
Until next time, keep what's really important in focus.
Doing the right thing, for every client, every time.
Vicki Robertson
Vice President