Remote construction projects present a number of unique hurdles for construction companies, one of which is how to effectively stay on top of what is happening at them.
When a project is located out of state, in the middle of a desolate stretch of interstate, or in a hard-to-reach mountainous location, how do you effectively keep tabs on the project to ensure that it remains on schedule and that your team meets milestones and deadlines?
Do you rely on field personnel to provide updates from the job site?
Do team members travel between the office and your remote job sites for regular updates?
Do you utilize a technology specifically designed to connect your team to ALL of your remote projects?
It's imperative to have a plan in place prior to starting a remote project so that everyone involved stays on the same page and has access to real-time updates from day one.
A well-thought-out remote monitoring plan not only helps your team be more efficient in the field, but it also helps your projects stay on schedule.
One of the easiest and most cost-effective ways to monitor remote construction projects is to utilize a construction camera solution, particularly one that delivers HD live-streaming video, high-resolution photos and videos, and 24/7 online access to project photos.
Why Use a Construction Camera for Remote Projects?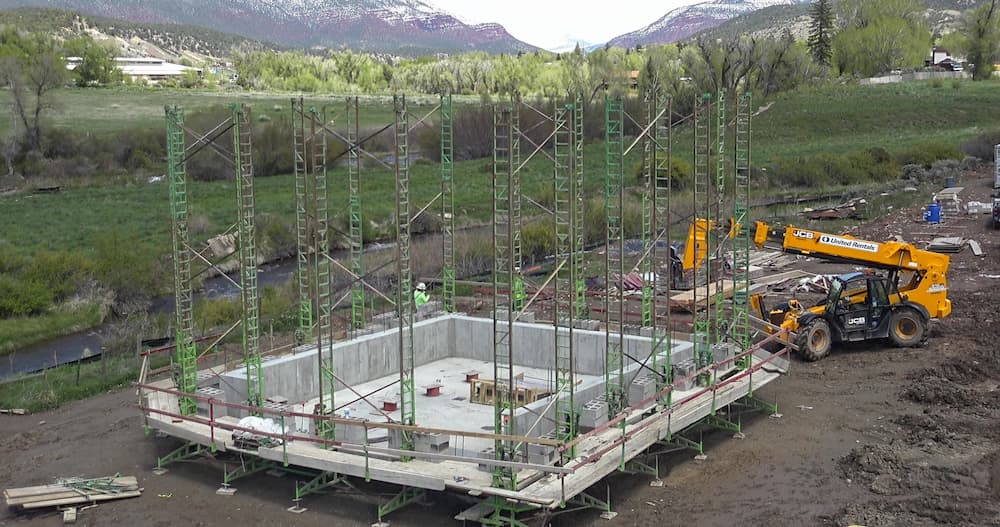 Construction cameras provide contractors, architects, engineers, and owners/developers with a seamless means for monitoring remote construction projects, helping to keep these projects on schedule, profitable, and successful.
Live-streaming HD video provides team members with real-time information and updates without the expense and delays of costly site visits, helping to streamline communication among teams (which is particularly valuable for those out-of-the-way projects).
Detailed, high-resolution photo archives document every step of your projects in a clear, easy-to-access format. If there's ever a question about when or if something happened, the answer is just a few clicks away.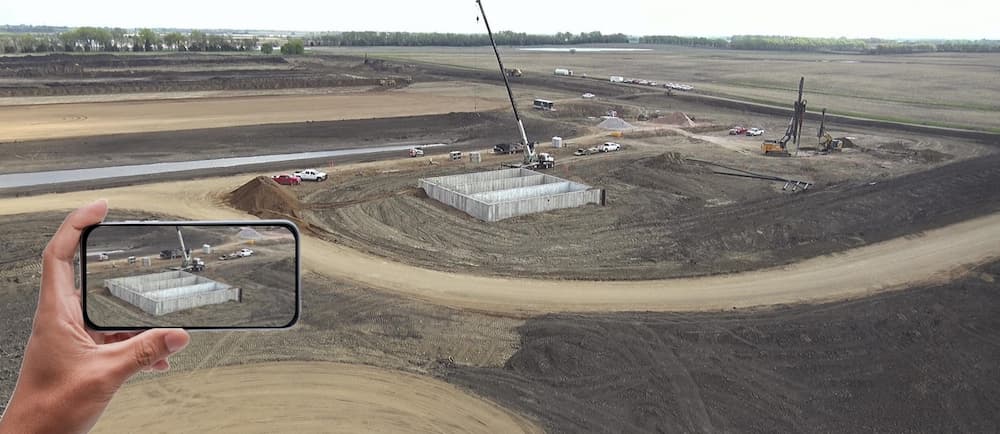 The ability to access a project 24/7/365 from any desktop or mobile device also provides teams with access to timely information whenever they need it. This can come in particularly handy should questions arise between field teams and office teams, should an insurance claim need to be filed with photographic evidence, or if timely progress updates are needed for investors.
Finally, since remote construction projects may or may not immediately have power available on site, many professional-grade construction camera solutions offer solar, battery, and/or generator-powered alternative energy solutions. These alternative energy solutions are great for getting a construction camera up and running on a remote project.
How to Find the Best Remote-Monitoring Solution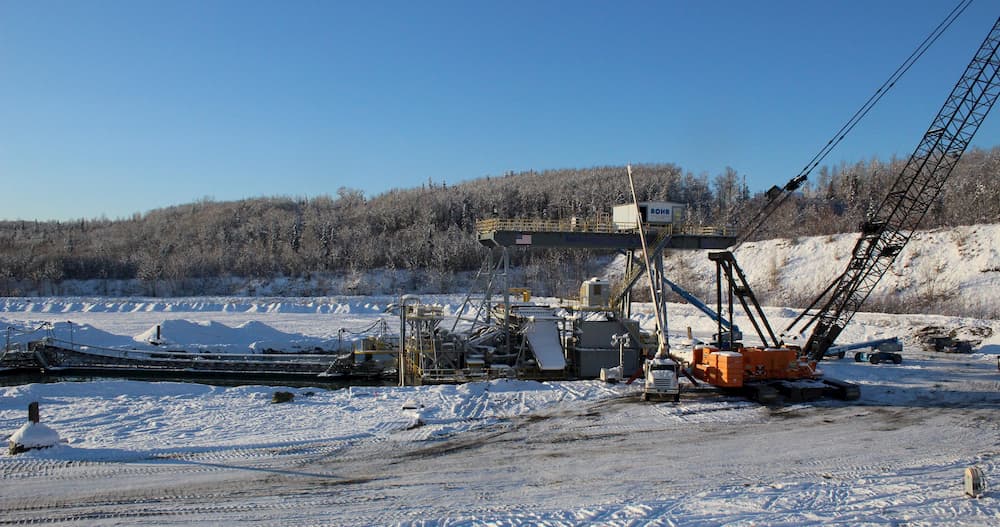 With a variety of construction camera solutions on the market, finding the right one for your next project might feel a bit overwhelming.
You can take all day comparing camera specifications, online reviews, and the like, but when it comes down to it, seeing is believing. You'll know the right solution when you see and experience it yourself.
That's why at iBEAM we offer FREE, no-hassle camera demonstrations — so you can see firsthand exactly what our camera solutions deliver to remote construction projects like yours.
Trust Your Remote Project Documentation Needs to the Pros at iBEAM
With 20 years of experience helping construction professionals document their projects, we're confident we have a construction camera solution that's just right for your next remote job.
What questions do you have about construction cameras? Unsure which camera type is best for your next remote project?
Connect with our team of camera specialists and they'll be more than happy to answer your camera questions, recommend a camera to fit your project, and provide you with a personalized camera quote for your next job.
Until next time, keep what's really important in focus.
Doing the right thing, for every client, every time.
Vicki Robertson
Vice President