In today's fast-paced world, situations unfold and change in a matter of minutes.
Faced with everything from unpredictable natural disasters like tornadoes and earthquakes to health scares and times of economic uncertainty, construction professionals need to have systems in place that will help keep their company and, more importantly, their teams, protected and safe.
Having proper systems in place can help keep teams calm, focused, and reassured, which helps improve the overall safety of construction teams, both in the field and in the office.
Holding team meetings, being transparent about the current state of projects, and adopting helpful new tech are a few examples of systems you can implement to help improve the overall safety of your teams and their projects.
Job site monitoring systems such as construction cameras are one of the solutions that many construction professionals rely on to help protect their teams and improve overall safety.
How job site Monitoring Solutions Improve Safety
Job site monitoring solutions like construction cameras provide a number of benefits to users on a regular basis, but one of the most important benefits they provide is the ability to improve safety measures not only at the site but also at the office!
For Job Site Teams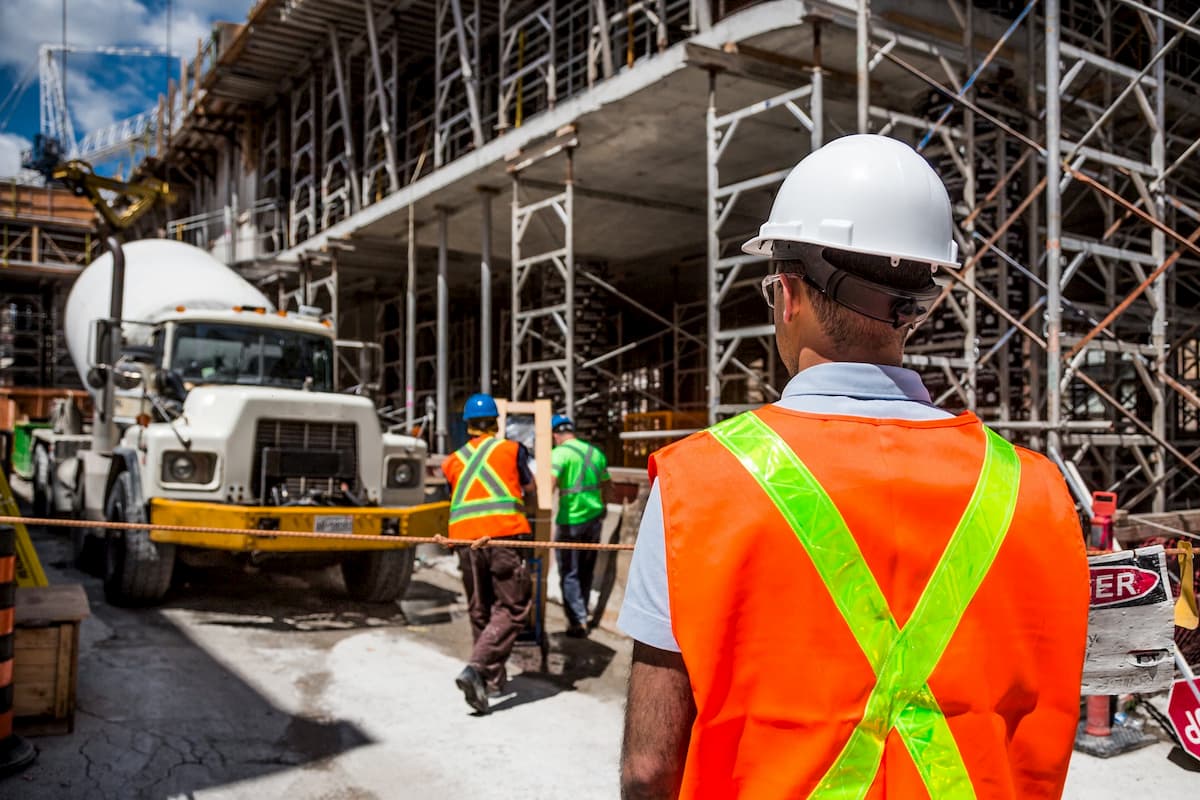 By including a 4K remote monitoring solution on a project from day one, you help keep construction teams safe by:
allowing for a way to identify, correct, and prevent improper procedures or hazards prior to them becoming a major issue or safety concern, and
assisting in the proper delivery, storage, and management of materials needed at the job site. An organized and neat job site is safer for everyone involved.
Using a construction camera or remote job site monitoring solution on a project and being transparent about it with teams can increase worker compliance when it comes to following proper safety measures. This is what's known as 'behavior-based safety', and it results in improved team safety on the job site.
After all, when you include a visible job site monitoring solution on a project, it acts as a daily reminder of your commitment to safety for teams in the field.
For Office Teams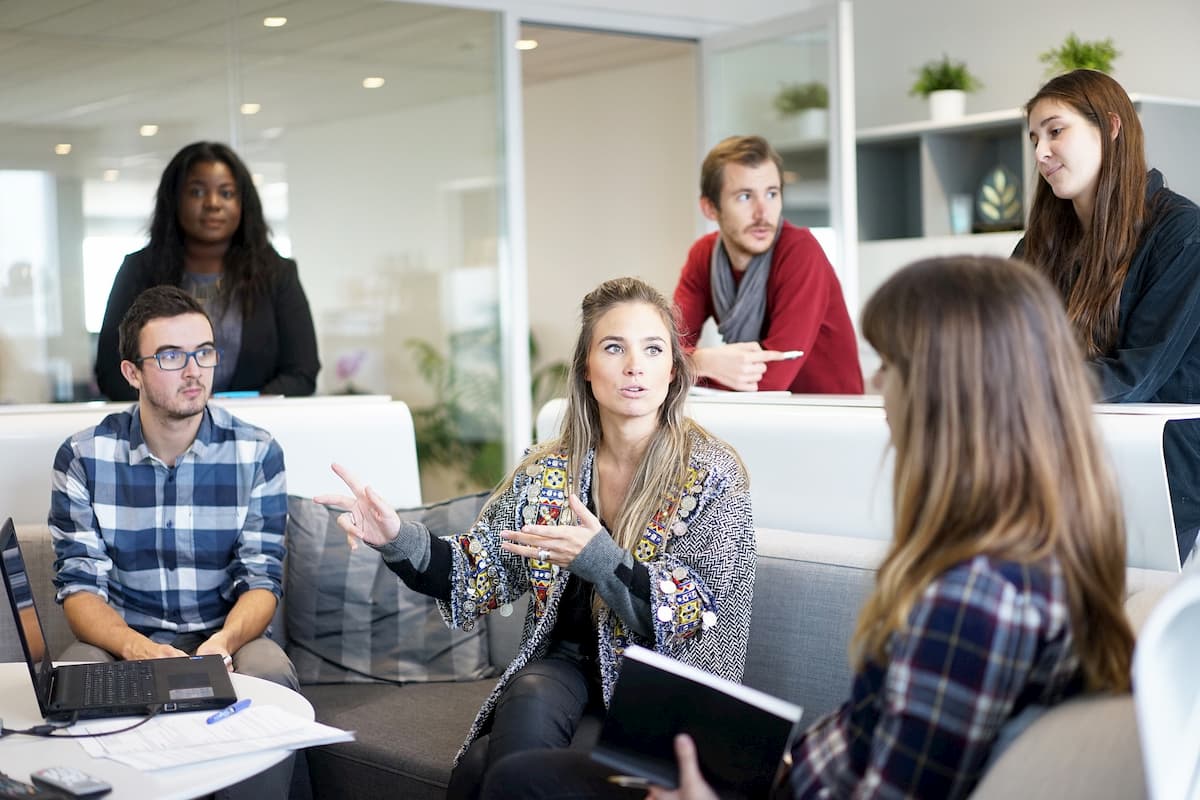 In addition to helping keep job site teams protected by improving safety processes in the field, remote job site monitoring solutions (particularly those with live-streaming video features), allow you and your teams to quickly see what's happening on a site without having to actually travel to a project.
Why is this important?
It's important because this helps protect and keep office teams safe since they don't have to worry about exposing themselves to unnecessary personal risk when traveling, not to mention avoiding the cost of traveling to and from the job site(s) frequently.
Instead, with a remote monitoring solution office teams can:
gather accurate, real-time information to aid decision making,
view specific project tasks as they happen, all from the safety of their office or home,
watch to see how material deliveries are being handled to ensure proper safety procedures are being followed, and
observe how current weather may impact the construction schedule.
Additionally, office teams are able to safely and quickly view all of their projects on any type of device (smartphone, tablet, desktop, laptop, etc), which is ideal for teams that work remotely and need information fast.
Keep Everyone Protected and Safe From Day One
The benefits listed above combine to deliver a solution that helps keep office teams AND job site teams safe, protected, and in-the-know on ALL of their projects.
Regardless of the type and scale of your project(s), from massive multi-story mixed-use developments to more modest tenant improvement projects, remote monitoring solutions help keep everyone on a project safe from day one.
If you're not already putting a remote monitoring solution to work, we invite you to experience the power of an iBEAM Construction Camera solution firsthand and request a 100% free personalized quote. Our team of camera specialists are here to help answer any safety or camera-related questions you may have, as well as to provide custom-tailored solutions for your specific project.
Until next time, keep what's really important in focus.
Vicki Robertson
Vice President
iBEAM Construction Cameras

Doing the right thing, for every client, every time.