When it comes to construction projects, budgets and project costs are of the utmost importance.
With increasing material and labor costs, contractors are looking for new ways to help them save money on projects. One solution cost-saving solution for many construction companies has been to implement construction cameras on their projects.
How do Construction Cameras Help Save Money?
You may be thinking,"How can spending money on a construction camera actually help save money on a project?" Let's look at a few ways that construction cameras can impact your bottom line:
1. Reduce Travel Costs
An immediate cost saving delivered by construction cameras is the ability to log in to your camera to see what's going on at a job site in real-time via live-streaming HD video.
Using live-streaming video brings us to our first major cost saving — a reduction in travel costs to and from the job site.
Whether you're flying to job sites across the country or driving to them across town, the cost of travel is increasing and adding to the bottom line of projects big and small. Instead of physically traveling to and from sites, construction cameras make it possible to see what's happening at your project site from anywhere.
Want to see progress on a particular part of a project? Just log in and check your live video stream.
Want to see if a specific issue is being addressed on the job site? Just log in and check your live video stream.
Want to see a delivery being made at the job site? Just log in and check your live video stream.
With real-time HD video at your fingertips, many trips to the job site can be eliminated.
2. Easy Marketing Assets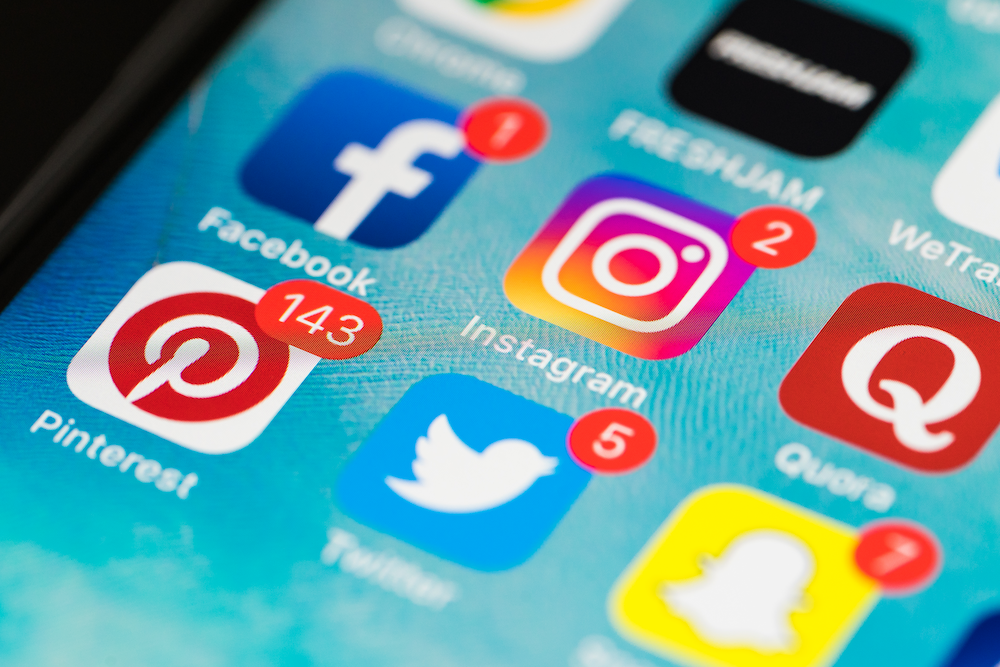 An additional cost-saving benefit of construction cameras impacts your marketing budget.
With a construction camera installed on a job site, you and your team have access to thousands of high-quality photos and 4K time-lapse movies that perfectly showcase your projects and the value you deliver to clients.
Use these photos and videos to:
Add project showcase pages with ultra HD photo galleries to your website.
Share captivating time-lapse movies on social media.
Embed most recently captured images on websites for real-time updates for investors and other stakeholders — even the community at large — to experience!
From day one, construction cameras give you a massive supply of assets to make marketing your projects and company easy.
3. Decrease job site incidents and accidents
The final cost saving delivered by construction cameras that we'll cover here is that of providing for a safer work environment by decreasing job site incidents and, potentially, the opportunity for an insurance discount.
By installing a construction camera on a job site, you'll be able to document that:
OSHA safety practices are being followed during all phases of construction
Material deliveries are conducted in a safe and timely manner
Subcontractors handle themselves and their work in a safe and professional manner
A construction camera on your project enforces your company's commitment to safety and honesty on the job site. It helps with transparency in day-to-day activities, as well reducing incidents and accidents.
Additionally, utilizing a construction camera on a job site can have a deterrent effect. The mere presence of a camera on site may help keep employees, subcontractors, delivery personnel, and everyone else honest and focused on safety and compliance.
Bonus: Several iBEAM users have informed us that their insurance companies offer discounts or incentives for installing cameras on job sites. Talk about an easy way to offset the minimal cost of a construction camera!
Construction Cameras Save You Time and Money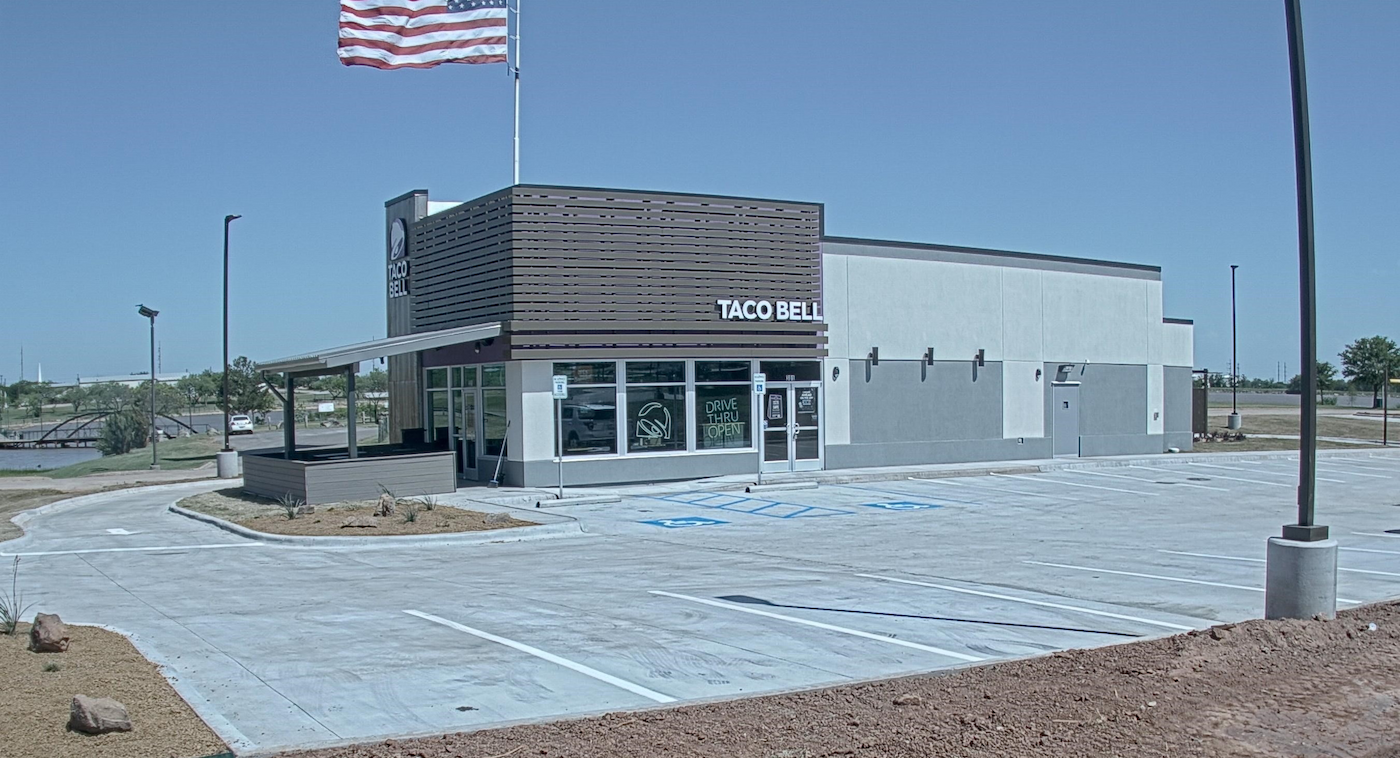 With a better understanding of the ways construction cameras can help you control project costs, there's no better time than now to put one to use on your next project.
Connect with our camera specialists and experience a free personalized camera demo, or have them help answer any questions you may have.
And don't forget to ask about our short-term camera rental options, too!
Until next time, keep what's really important in focus.
Doing the right thing, for every client, every time.
Vicki Robertson
Vice President