When it comes to construction projects, every dollar spent needs to deliver value and positively contribute to the bottom line. That's why iBEAM offers rental and purchase options on all of our construction camera models.
Rent or buy? How do you decide what is the right choice for you? In this article, we will examine the defining characteristics of buying versus renting a construction camera system, as well as the benefits each provides to you and your project's budget.
Buying a Construction Camera
Buying a construction camera is a great option if your project is slated to last longer than 9-10 months or if you plan on using and reinstalling the camera on multiple projects. Your one-time investment in the camera will yield returns for years to come.
When purchasing a construction camera from iBEAM, you will experience the following benefits:
Lifetime warranty on all cameras and equipment
30-day satisfaction guarantee
No service contracts
Free camera refurbishment between projects
Renting a Construction Camera
Rentals are often the most cost-effective option for a single project of shorter duration (less than 9-10 months), but rentals are popular for reasons other than cost
Rentals are a great low-risk way for first-time construction camera users to try out a particular camera model to see how it fits their needs. Think of a camera rental as an opportunity to test drive a construction camera before going all-in with a purchase. When you decide that this is the camera for you, our rental "Buy-Out" program applies most of your rental charges towards the camera purchase price.
Additionally, renting a construction camera from iBEAM can help save you time, money, and a bit of your sanity.
When renting a camera, you won't have to worry about storing the camera between projects or making sure it arrives at the next job site on time and with all its parts. Instead, when your project is finished, just send the camera back to us. When your next project is ready to go, just give us a call to arrange for your next camera. We will send a programmed and tested camera right to your job site. Quick, easy, and no stress.
Finally, all iBEAM camera rentals are backed by our Next Day Air replacement policy. That means if you were to experience an issue with a rental camera, you can rest easy knowing we'll have a new camera sent out ASAP.
More Ways to Save in 2019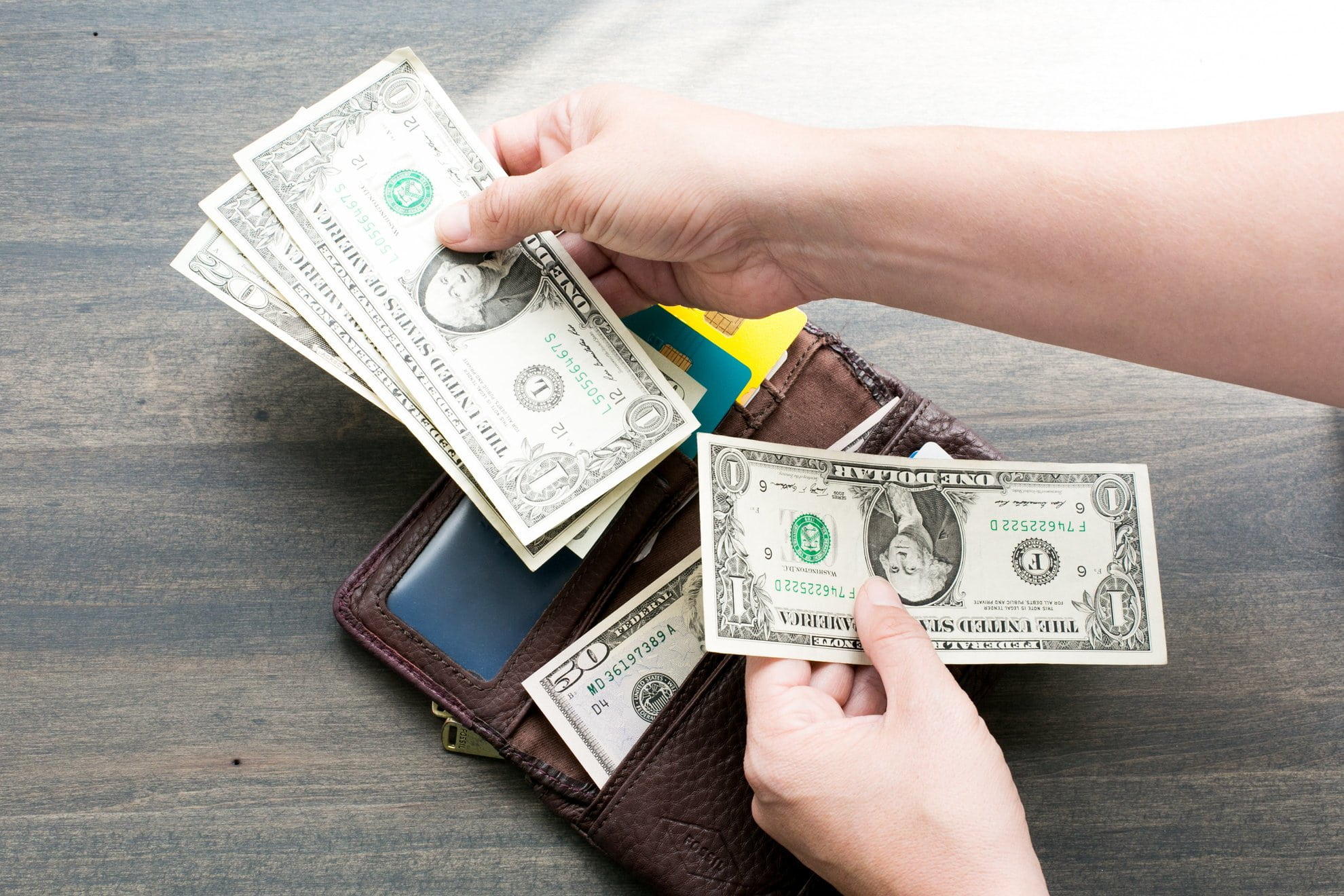 Photo credit: Shopify Partners
Beyond providing economical purchase and rental options for all of our construction camera solutions, iBEAM helps our clients save in other ways.
For instance, we offer tiered discounts for multiple camera systems. So if you know you have a large project on the horizon that will require multiple cameras, you immediately qualify for our multiple camera discount.
We also offer a prepay discount for our camera hosting services, which are already some of the most competitively priced in the industry.
Finally, we offer referral credits. It's our small way of saying thank you to our clients that help spread the word to fellow construction professionals about iBEAM camera solutions.
If you have questions about how you can save on your next construction camera purchase or rental, don't hesitate to contact our team of friendly camera specialists. They'll be able to help make sure you get the best price on a construction camera solution.
The Decision is Yours ...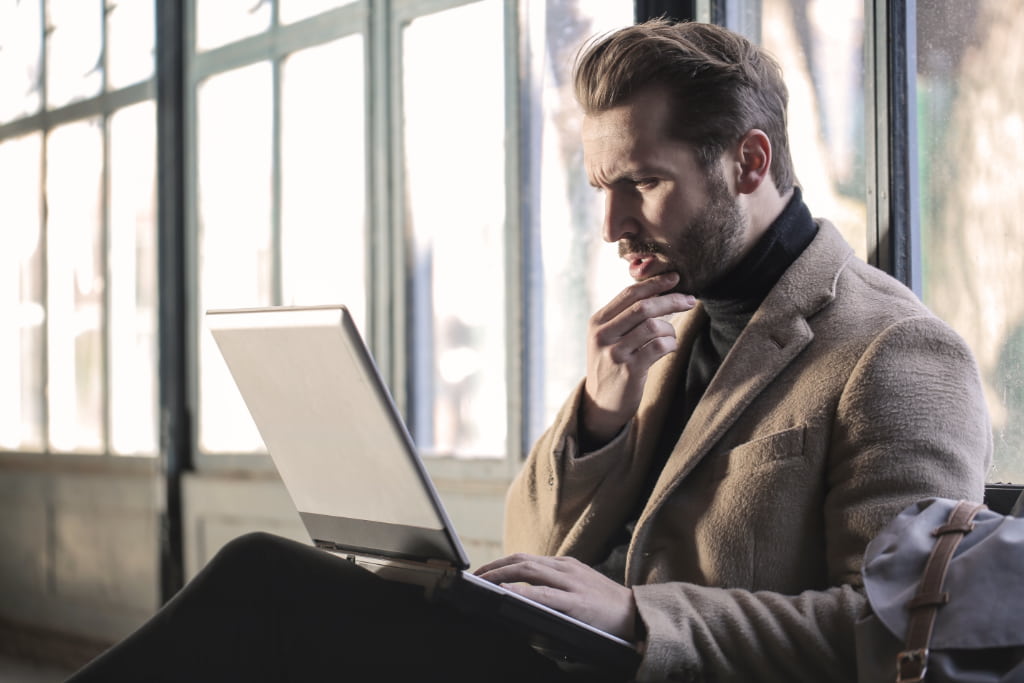 We've explored just some of many the benefits of buying or renting a construction camera. If you have questions or if you're not entirely sure which camera will be the best fit for your next project, give our team a call at 800.403.0688 or contact us by email here. Our camera specialists will help you determine what is the best choice for you. They'll just need to know: 1) when is the project slated to start, 2) will there be power available on site, and 3) how long the project is scheduled to last.
Construction cameras are a small piece of the overall construction project budget, but they provide numerous benefits that shouldn't be passed up. Don't leave your job site unmonitored in 2019 - get more out of your projects with an iBEAM Construction Camera solution.
Until next time, keep what's really important in focus.
Vicki Robertson
Vice President
iBEAM Construction Cameras

Doing the right thing, for every client, every time.